insurer-us.org makes digital marketing simple for business owners across USA. Business information for companies, entrepreneurs, and customers. Find and connect with your ideal customer.
Search Insurance Companies, Agency, Brokers and Offices
Insurance Companies, Agency, Brokers and Offices articles
How to Get Cell Phone Insurance for Free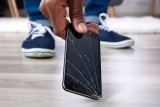 Are you constantly worried about dropping your phone or having it stolen? Maybe you already pay out of pocket every month for cell phone insurance, which at least gives you peace of mind. Or maybe you're spending money on something you get for free with your credit card.Many credit cards offer free cell phone insurance (and what it covers)Many credit cards... ↪ read more...
The insurer does not renew the home insurance policy. What to do?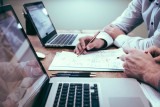 Homeowner insurance policy renewal denials are becoming more common as insurers try to do less business with places that are known for frequent natural disasters. Frequent wildfires in western California are causing people to panic to find a good company that can provide them with insurance. Florida residents are constantly having trouble renewing their... ↪ read more...
Insuring your pet in Mexico. Is it worth it?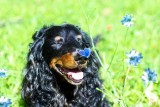 In many families, a pet is just another member of the family. More than half of all families have a pet (and 80% of them are dogs).July 21 is celebrated around the world as World Dog Day, and it's important to remember the importance of these animals and the ways we can protect them.Insurance is a good finanous tool that can help us protect our pets, in case... ↪ read more...
All articles
Insurance Companies, Agency, Brokers and Offices